Rock the Quarry XVI – August 25 & 26, 2017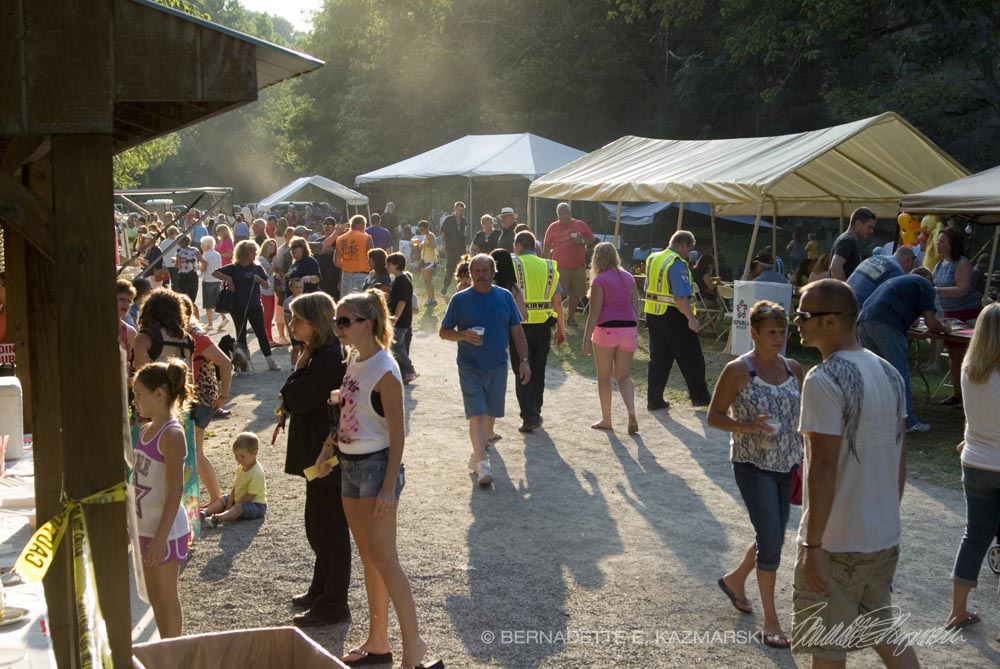 Music, food, science demo, games, raffles, bonfire, fire trucks, fun for all ages.
For almost 20 years, Rock the Quarry (RTQ) has been an annual tradition. RTQ features two days of music, food, and fun. Each year, RTQ showcases up-and-coming local musical talent. Day two of RTQ features lots of activities for the kids as well as the Grand Rubber Duck Race and the traditional Sunset Remembrance Ceremony.
Scroll down, or sign up to receive notices on our blog, Facebook page or Twitter @PanhandleCollFr!
Are you interested in being a vendor?
Are you interested in being a vendor at Rock the Quarry? Click here to download the vendor application and respond to the contact information on the form.
VENDOR APPLICATION (Word for Windows)
2016 Schedule of Events (2017 events will be listed when scheduled)
FRIDAY (5:30 – 11:00 pm)
MUSIC
9pm Beaver River Band (New/Classic Country)

Dan Hanczar & Blues Alloy 7:20pm
With Special Musical Guests:
5:15pm Deluded Youth (Classic Rock)
6:15pm Summer Camp (Alternative)
KIDS AND FAMILY
Mr. Science Demonstration 5:15pm
SATURDAY (3:00 – 11:00 pm)
MUSIC
Jill West Blues Attack 9:00 pm
Trainwreck (Rock/Country Variety) 7:10 pm
With Special Musical Guests:
3:00pm Pretty Lunatic (Accoustic)
4:15pm   JJ Bickel & the Liberators (Rock)
5:50pm          The Collisions (Classic Rock)
KIDS AND FAMILY
Family Fun Zone (all day)
Games & Crafts (all day)
3:00 pm Mr. Science Demonstration
7:30 pm Flag Ceremony
7:40 pm Rubber Ducky Race
VENDORS BOTH DAYS
Chikis Cool Treats

D&R Kettle Corn

Dylan's Quest Cotton Candy

Kristen's Togs

Lane Construction, Inc.

Alpine Pools

Bernadette Kazmarski, artist
Lennon, Smith, Souleret Engineers
Robinson Township Chiropractic Center
Gaitens, Tucceri & Nicholas, PC
Goehring, Rutter & Boehm, PC
Howard Hanna Real Estate
JENDOCO Real Estate
Panhandle Trail
Rennerdale Corner Store
Rennerdale VFD
Volunteers
Both Rock the Quarry and the trail itself survive on volunteer efforts. Please sign in for a shift at Rock the Quarry using the form below.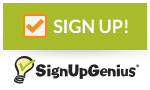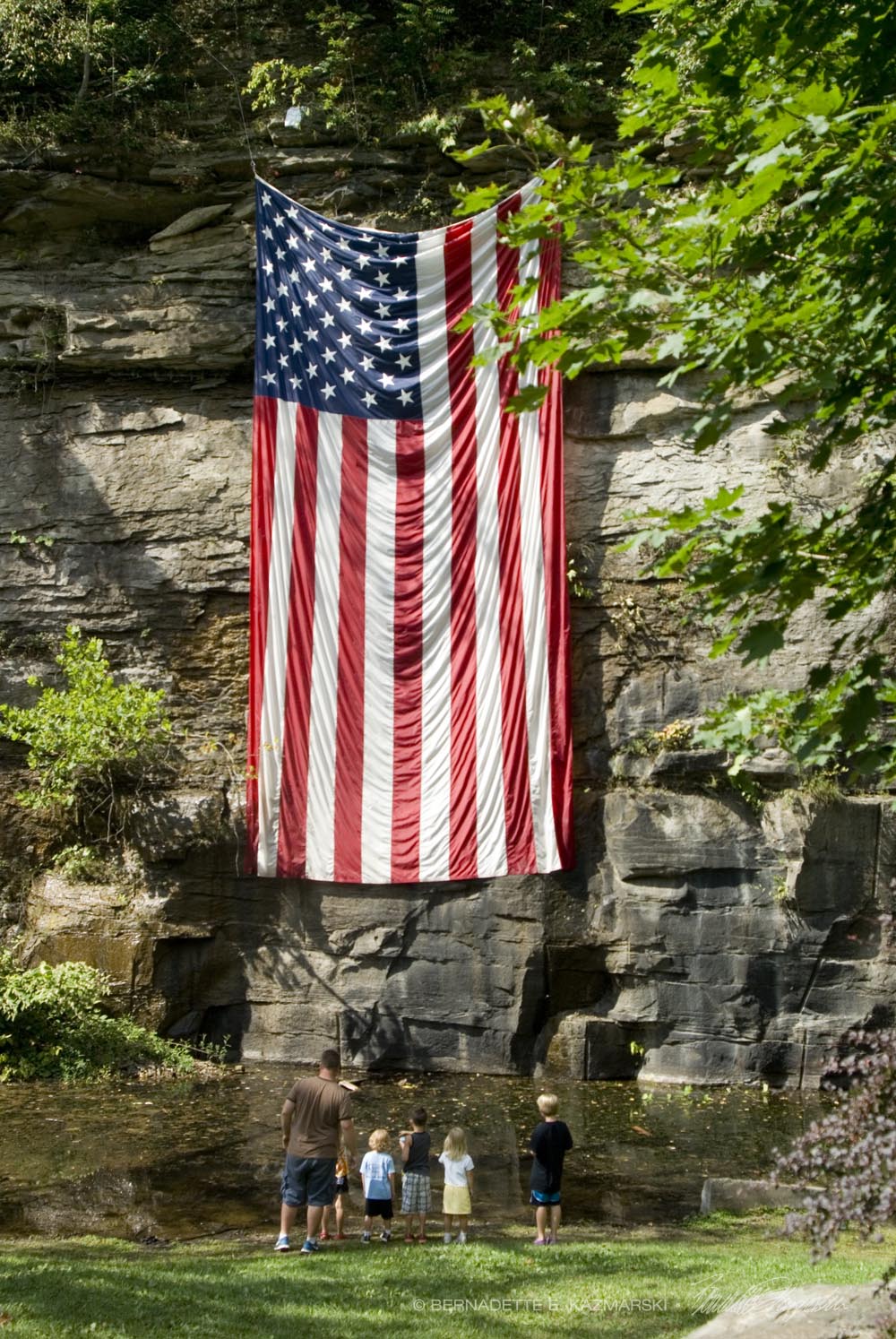 Location and Parking
The event is held in the quarry area along the Panhandle Trail in between the Walkers Mill Entrance at the trailhead and the Sunnyside Entrance entrance. All parking is gravel.
As you approach the intersection with Walkers Mill Road, you will see directional signs for parking areas and entrances to the event. Please visit our Maps page for other maps of the trail.
Free Admission and Parking; Bring a Chair and the Family! Donations Appreciated!
Benefits the Collier Friends of the Panhandle Trail
Extra Parking in Collier Public Works Yard, Noblestown Road, 1 ½ miles west of I-79 Exit 57.
Check back frequently, or sign up to receive notices on our blog, Facebook page or Twitter @PanhandleCollFr! If you are interested in volunteering at Rock the Quarry or in becoming a vendor, please contact the Collier Friends of the Panhandle Trail at panhandletrail@gmail.com.
DOWNLOAD A FLYER TO KEEP OR DISTRIBUTE
Directions for Detour
Noblestown Road in Walkers Mill closed Monday August 22 for two months. This is the main road from Carnegie and I-79 to reach the trailhead in Walker's Mill.
PennDOT's detour
Traveling eastbound (from Oakdale area)

From Noblestown Road, turn left onto McMichael Road (Route 3041)
Turn right onto Baldwin Road (Route 3054)
Baldwin Road becomes Ewing Road
Ewing Road becomes Collier Street
Turn right onto Boyd Street
Boyd Street becomes Cubbage Street
Follow Cubbage Street to West Main Street/Noblestown Road
End detour
Traveling westbound (from Carnegie)

Same detour route in the opposite direction
Using GPS
If you have GPS, use 110 Noblestown Road, Carnegie 15106 as an address. There are a couple of alternates:
Take I-79 Exit 55, turn left on Rt. 50 to the light at Thoms Run. Turn left onto Thoms Run (past CV High School) to light at Forsythe Road then turn right up hill. At T, turn left onto Hilltop Road past Collier Municipal Bldg, then make a right onto Walkers Mill Road. Trail is at bottom of hill. For main parking, continue to Noblestown Road, turn left then another left into Township yard.
For the adventurous (no large trucks), you can get off at Exit 57 or continue west on Noblestown Road from Carnegie about 300 feet and turn right onto First St. then immediate right onto Dorrington (toward DDI and Weavertown). Wind across bridge and take a sharp left up hill. Continue through several sharps turns to Hilltop Road. Turn right and go about 2 ½ miles to a right onto Walker Mill Road.